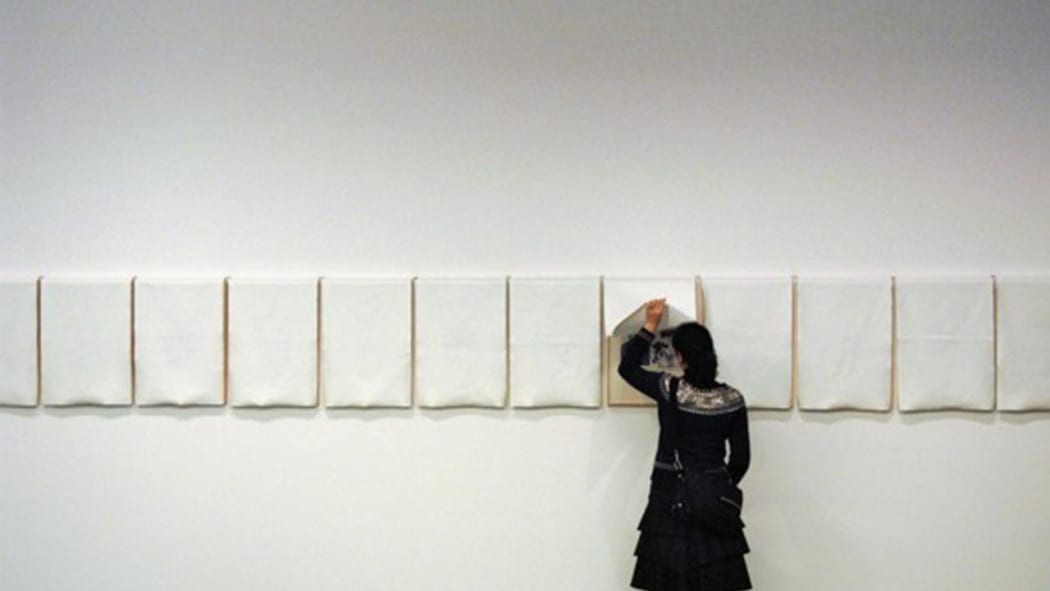 DESIGNING A WONDERFUL EXPERIENCE
When it is a great experience, going to a museum can teach us, delight us and inspire us; however, a lot of effort goes into a museum exhibit design. As architects, we can learn a lot by understanding the ingredients that make such designs so successful. It is not as simple as you might think.
A museum is constantly looking for different ways to attract visitors, but what happens once they get there? Often they suffer from three main problems — they can't find a specific piece of information, they must leave too soon because they are bored or they stay a long time but miss key lessons from the main exhibits. (1)
Obviously, visitor accessibility and attention are paramount, but that's not all it takes to design for a great museum experience.
WHAT MUSEUMS MUST DO
The following is a diagram including 10 ingredients for successful museum exhibit design as adapted from a research paper by Dr. Saul Carliner. To learn more about these and other fascinating insights related to Museum Exhibit Design, please Click Here to see Dr Saul Carliner's research paper entitled Lessons Learned from Museum Exhibit Design.
In the diagram below, you can see the 10 ingredients through "physical, intellectual, and emotional" (1) building blocks. This will help you to better understand how to heighten museum exhibit experience using each of the 10 ingredients.
By taking a closer look at museum exhibit design — you will see such designers are able to tap into the senses as they choreograph different elements like narrative and interaction to spark visitor curiosity. As architectural technology progresses toward more dynamic and interactive solutions, you will have even more ways to give your occupants a "complete" experience. The 10 tips listed above are a good place to start for current museum designs. But do note that with emerging trends in interactive and adaptive technologies, it is becoming evermore possible to dynamically personalize museum exhibits for visitors.
BEYOND THE MUSEUM EXPERIENCE
The latter design tips apply to more than just museum experiences. Each taps into some common problems that many other architectural building-types face. As an architect, you should move your occupants "physically, intellectually and emotionally". (1) It is important to give attention to how architectural design conveys information, whether the building be a school, home, store, museum, or other building type. By better understanding how people perceive and process such information, architectural design can work to make conveying a concept, idea, or teaching accessible to more people. This will help to make the architectural design successful, as it conveys deeper meaning through its forms.
Reference:
(1) Carliner, Saul. (2001) Modeling Information for Three-Dimensional Space: Lessons Learned from Museum Exhibit Design. Models, Processes, and Techniques of Information Design