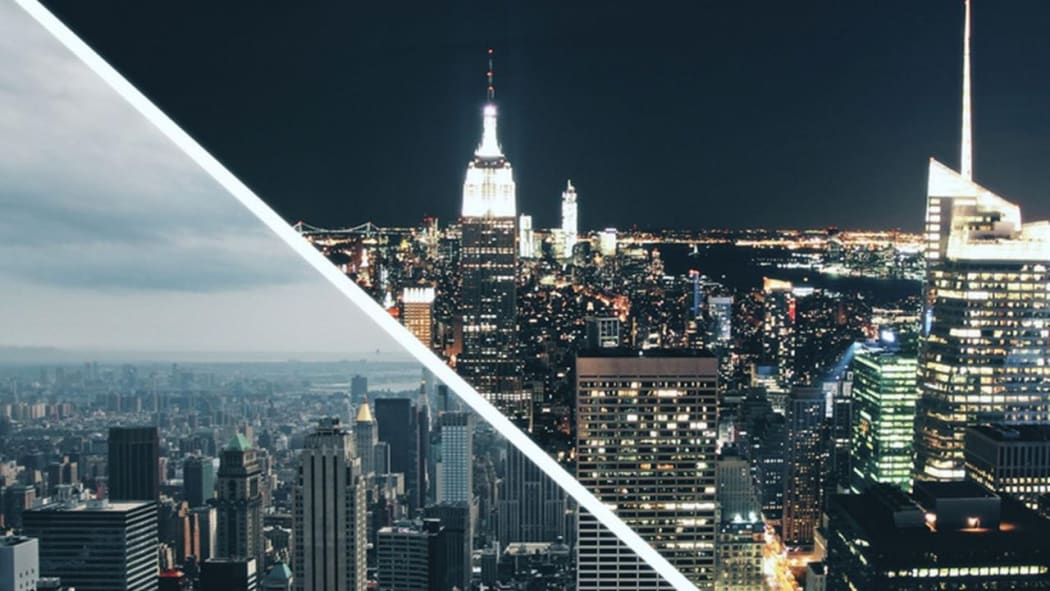 Have you ever made an architectural design decision that was correct for one situation, but was incorrect for another? This is an important question to ask because if you have made this type of design mistake, then your design process could use some fine tuning.
You see, developing your architectural design through various stages of drawing, modeling, and simulation are all critical to achieving wonderful environments that help occupants to thrive. But, your designs can be made better through more detailed testing of different situations likely to affect your design, and subsequently its occupants.
It is often not enough to simply do a daylight study or sound study of the spatial qualities of your designed environment from one vantage-point or angle. For instance, how will the color you have selected for your environment feel for occupants during the day versus at night? Will the color work in both scenarios? Also, does your environment deal with sound well....throughout the day and night, or throughout the different seasons of the year?
Many designers study their architectural designs from certain vantage points or times of day. But to achieve improved multi-sensory design results, it becomes imperative to test your design features and qualities for different and ever-changing scenarios as well. For example, I recently saw a post on Twitter by a designer who selected the color white for the interior wall color of a museum that has many glass window openings. During the night, this color works very well, but during the day the designer realized that the space was "blinding" for museum visitors. This is a classic example of why it is so important to test your design and its defining features at different times of day and night, during different times of year, and even during different weather events. For example, how will your design be experienced and perceived during a rainstorm versus a sunny day?
The dynamic considerations of your multi-sensory design qualities and features are critical to the success of your architectural design results. Thus, while you are in the design process be sure to conduct site visits that give you a clear understanding of weather, light quality, and sound quality for different scenarios. And this is just the beginning. Your particular project may call for more specific studies that will help to create the atmosphere that will indeed help building occupants to thrive.
Within your building design, it is also important to make certain that particular functions do not detract from other functions. For example, if designing a school, might children playing in a recess area distract another group of children trying to study within a classroom? As you can see, testing your design idea as it develops is vital. Be sure to study your design from varying perspectives (more than just the visual ones). By delving more deeply into how your architecture will function and feel for occupants during different scenarios, your design will reach a higher level of functionality, beauty, and meaning.