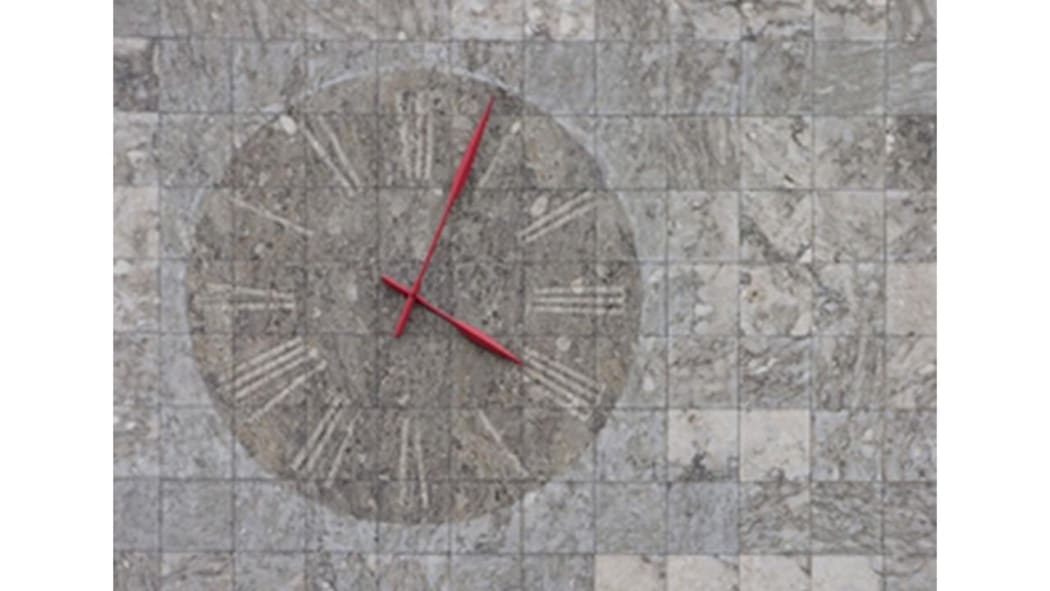 Have you ever felt time speed up or slow down? Estimating the passage of time is not exactly a precise endeavor for us humans. Sitting through a long and boring film, for instance, can seem to take an eternity, while having fun at a party could make time fly. In the Discover article entitled How Your Brain Can Control Time, our brains are thought to manage time like a tool. Even down to split milliseconds, the brain utilizes time to understand things like distance. Timing is important for such functions as determining how far away someone is when speaking.(1)
The interesting factor explained in the Discover article is that humans become less precise in their estimate of time, the longer the time period. Thus, timing how to say the word "banana" is far more precise than estimating how long a lecture lasted — without using a watch, of course. Also, timing is something a human can, to some extent, be trained to do. A person can become quite good at determining how long 10 minutes actually is, if they repeatedly do the same thing in 10 minute intervals.(1)
Given all of this, it is fair to say that timing can be relative. Architecturally, timing within a space can be stretched or shortened. How is it that waiting for the doctor in the waiting room makes time go by slowly while sitting in you favorite café ambience makes time move quickly? Of course, a journey through architectural space can expand or contract time dependent upon the experiences encountered. Still, architects can and should use time as a tool to communicate and guide occupant journeys. Mental timing is an important factor to how architecture is perceived.
Certain focal points, alignments, materials and other features can all contribute to how occupants experience, and subsequently remember a built environment. Architecture can utilize time in many instances. Such instances are reverberation time, travel time, textural rhythm and visual timing. Buildings are largely experienced through mental time – and the senses are key.
Thinking of architecture as a timed composition may help to unleash its aesthetic and function. The architectural narrative weaves events toward more meaningful experiences and mental time can be said to be at its heart.
Reference:
(1) How Your Brain Can Control Time.Discover Magazine. 2009.