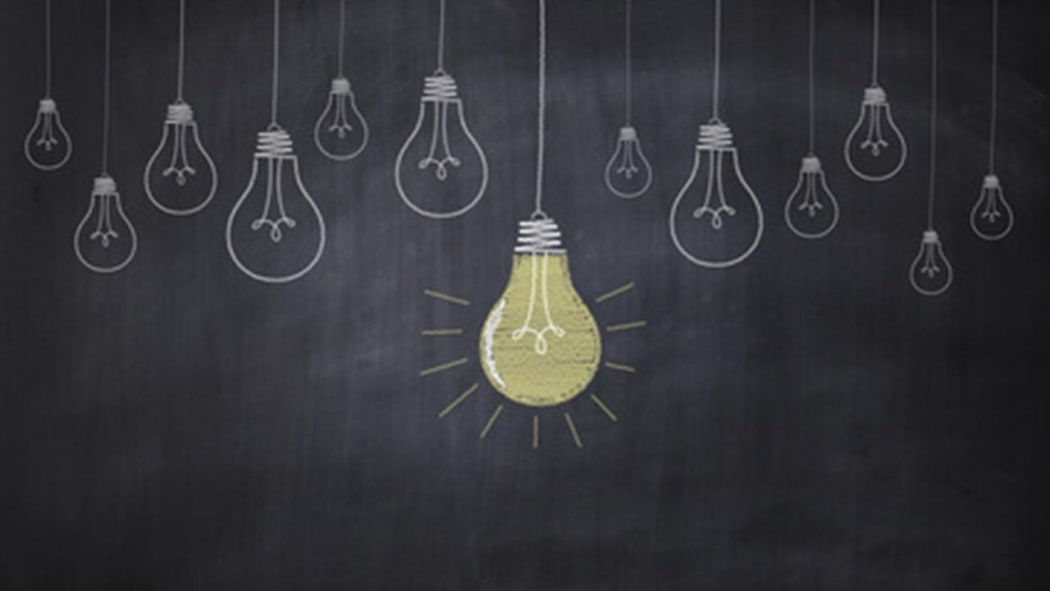 Fostering Creative Thinking
Architectural design emphasis is often placed on productivity, particularly for workplace environments. However, an increasingly important goal for such environments is to also foster occupant workplace creativity. After all, when productivity and creativity work in unison, then greater innovative momentum can be achieved.
But just how might an architectural environment promote more creativity in occupants?
First, it becomes important to note that creativity is often linked with thinking (creative thinking). Thus, as an environmental designer you need to inject opportunities for occupants to expand their thinking creatively at just the right times. To do this, your architecture may use technology to extend its behavioral dynamics.
Many new creative opportunities are born when an environment is able to orchestrate materiality, nature, and technology behaviors. For example, when working in an office, technology can be used to input a design challenge or problem – then the environment can go to work by helping the occupant to see the problem in different ways, or it can offer ambience or perspective changes for occupants to think within.
Thus, by coordinating technology and environmental characteristics, an environment can be set to help workplace occupants to brainstorm in new "light". After all, the goal of brainstorming is to trigger creative ideas.
Changing Perspectives for Creativity
If the workplace can transiently change the environmental qualities it emits, then a change in occupant perspective becomes possible. For instance, a workplace occupant may be brainstorming in their office without an exterior view. But what if that same office could project a view relevant to the brainstorming challenge at hand? What if the view could present a slideshow of brainstorming triggers? Similarly, might changing environmental scents (which trigger memory) be another way to jumpstart perspective shifts that trigger new ideas?
Essentially, if an environment can change its occupant's perspective at just the right times and in just the right ways – then more creative ideas can be born. These environmental shifts would foster more lateral thinking, which is essential for creativity. This creates spaces that can help occupants to "travel" with their thinking, allowing them to be creative in newfound ways.