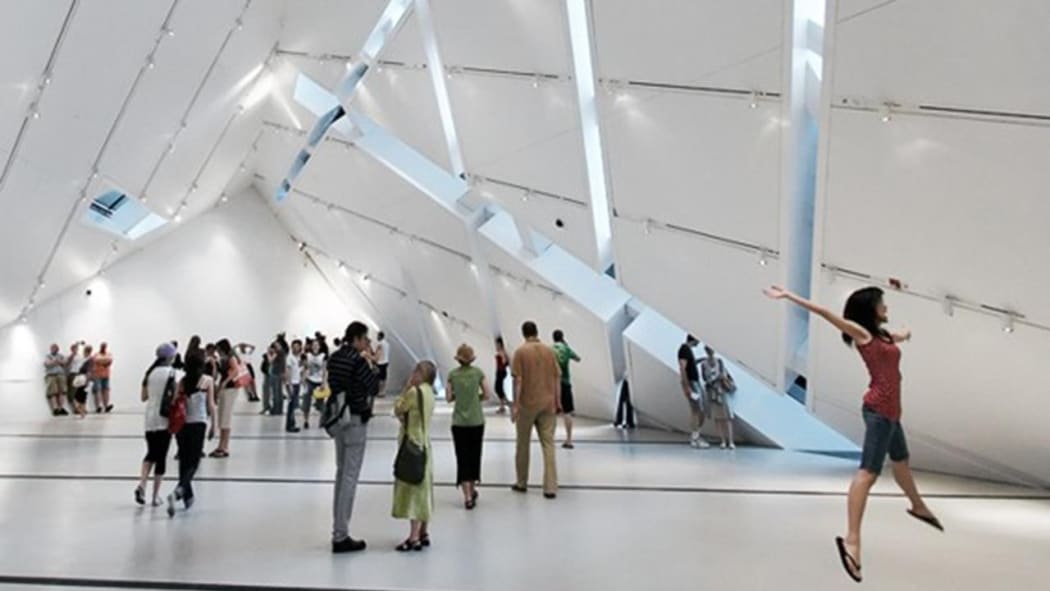 Architectural psychology can be described as a branch of environmental or ecological psychology. This deals with the psychological processes of the interaction between man and his environment, as for example spatial perception, spatial thinking, orientation behaviour, or spatial experience, territorial behaviour, living requirements and satisfaction, local identity. (1)
When an occupant experiences a building, they immediately become involved in an array of overlapping processes that all contribute to their experience — architectural psychology focuses on such connections and can be applied to all building types.
A GOOD PLACE TO START
After my last post entitled Environmental Psychology: What Every Architect Should Ask Themselves, I received various questions from readers wanting to learn more. So, I began to look in the "not-so-usual" places. And then I came across this site at http://leoncolor.com, belonging to a firm specializing in color and light, trend monitoring, product development and architectural design.
Within this site, you will find excellent brief explanations of design psychology and architectural psychology. (I do believe that if you explore the site you will find collections of actual papers — like this one on color and vision)
THE BIG PICTURE
Architectural psychology is an important field where findings reveal how we can design buildings better for occupants. By understanding more about how occupants experience built form, you will take on a more occupant-centered approach. It is this type of approach that will lead you to more truly innovative architectural designs.
Reference:
(1) Oberascher, Leonhard. http://leoncolor.com