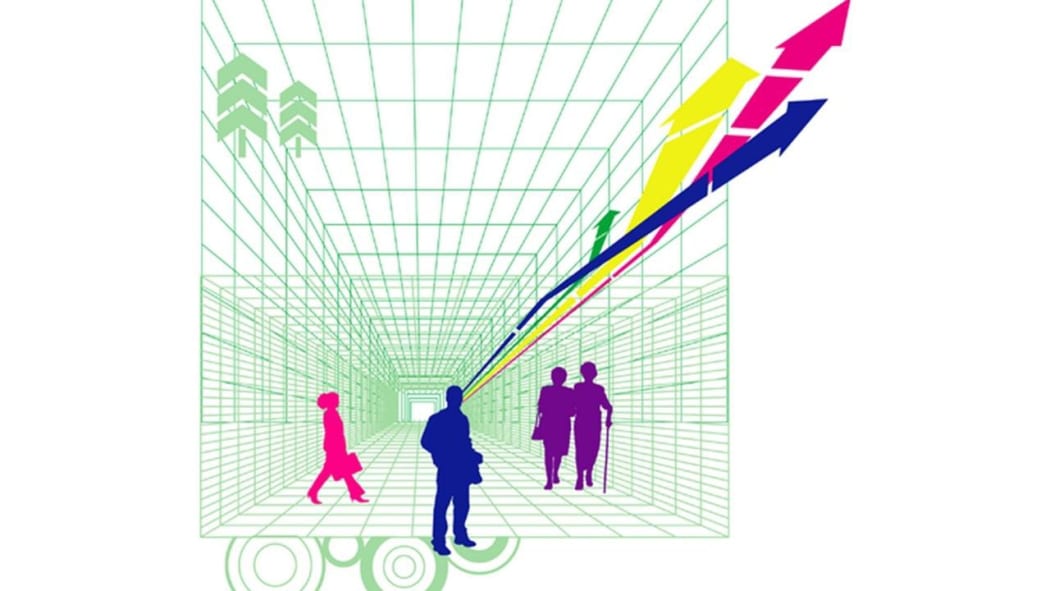 All too often, architectural designs rely more heavily on just one primary sense – the visual one. The other senses are unfortunately frequently neglected. This is unfortunate since it is through the senses that architecture can have profound effect. For instance, architectural building can more truly relate to the surrounding culture through all of the senses. Addressing historic, traditional or present-day cultural patterns can make a work of architecture a success when the senses are not ignored.
The architect must act as a composer that orchestrates space into a synchronization for function and beauty through the senses – and how the human body engages space is of prime importance. As the human body moves, sees, smells, touches, hears and even tastes within a space – the architecture comes to life.
The rhythm of an architecture can be felt by occupants as a result of the architect's composition – or arrangement of all the sensorial qualities of space. By arranging spatial sensorial features, an architect can lead occupants through the functional and aesthetic rhythms of a created place. Architectural building for all the senses can serve to move occupants – elevating their experience.
Architectural space is about layering for all of the senses. Like a musical composition, spatial features come together into a symphony for occupants to experience. Bringing a space to life means that architectural function and form is not just primarily for the visual sense. By engaging all of the senses, form and function may be more fully expressed so occupants can have deeper, more meaningful moments – feeling the bouquet of their surroundings in all of its dimensions.